Do you procrastinate (and then kick yourself)?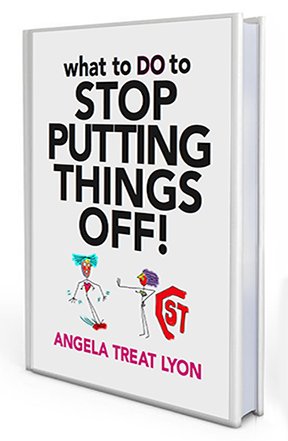 Come on – tell the truth! Here, I'll start: Yes! I put things off all the time – even putting things off until past the cutoff time! And I kick myself the whole time, even knowing I'm late. How stupid is that?
So … what do you lose when you put things off?
You miss dates, appointments, job-calls, assignments
You get late fees, fines or other punishments
You miss out on good offers that won't come again
You lose people's respect (ouch)
You lose your own respect (worse) –
I could go on. But you know exactly what you lose by procrastinating! You kick yourself every day, I bet! But do you know how to change it?
I can help you stop procrastinating!
CLICK HERE to read more, or….