Don't Take Away My Chocolate! – FREE
eBook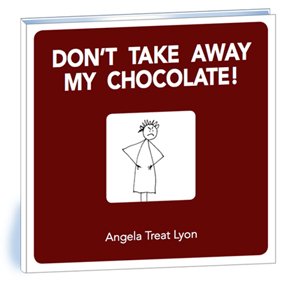 RIGHT-CLICK HERE or on the book cover to download your FREE eBook!
MACS use control-click.
Make sure you download it all the way to your computer – if you open it in your browser, it will disappear once you close your browser window!
And…a special treat! – you can watch the youtube video I made of the book here:
.