"Silly Critters" The Art Book


"Silly Critters" is all art!You get my most recent, most favorite, full-color images in this new 80-page, 8.5" x 8.5" coffee table book with a sexy-smooth velvety paperback cover! 

It's beautiful! It's thinner than the picture here – fair warning – but it sure is fabulous! (sorry, egg not included…)
If you want one (or two or three), CLICK HERE to get yours for just $23.95
(Save $6! – On amazon it is $29.95)

When you purchase, you also get 2 secret surprises!
You know I love you!
aloha –
Angela
Here's what the book looks like: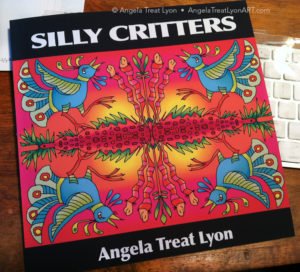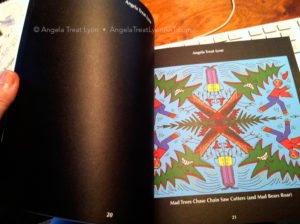 Here are four of the drawings from the book: