YES: How to Get What You Want!
– eBook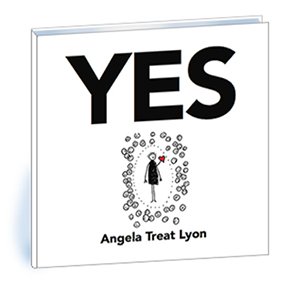 Delightful illustrations and simple questions and…
 ways to think and be to stay on track and keep an even mind…
 step by step process to get out of the blues and into creating
 the way that I use personally that helps me keep on track.
 in print is a great birthday, anniversary, friendship or special dinner date gift!
CLICK HERE to GET YES! EBOOK and PRINT BOOKS

Sweet Acceptance –

FREE eBook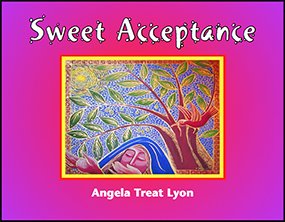 Do you acknowledge and accept what's happening around you?

Are things too hard or too challenging right now? How do you change that?
A simple, 5-minute technique to help you come to terms with what's going on in your life right now, and to help you change it to something you prefer.
CLICK HERE to get your FREE Sweet Acceptance eBOOK

I Just Want to Be Me! –

FREE Ebook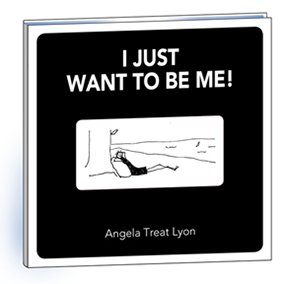 Do you ever feel like you just want to be you, without everyone telling you that you're crazy, or that you 'should' be doing this or that?

If you've struggled to find your 'core message'…
If you wonder sometimes if your mind is playing tricks on you…
You'll like this fun little eBook!
CLICK HERE to get your FREE I Just Want to Be Me eBOOK

.