Thank you!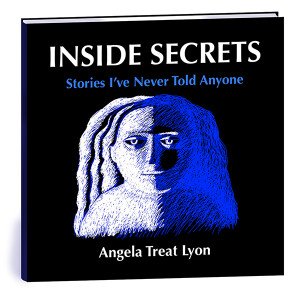 I'm humbled and grateful that you want to read my stories and see my artwork.
HOW TO GET YOUR BOOK:
RIGHT CLICK HERE.
Now choose 'save link as' and put the book on your computer desktop where you can easily find it.
DO NOT just open the pdf in your browser, or it will disappear when you close the window.
You'll be embarrassed to have to write me and say, "Angela, I closed the browser window and I can't get it back!" Right?
I'd much rather hear from you telling me how much you like the book!
I hope you enjoy the artwork and reading the stories.
much aloha –
Angela