Hap Hagood – Celebrating His Life

Hap has left us. But – he left us a lot of joy in his works.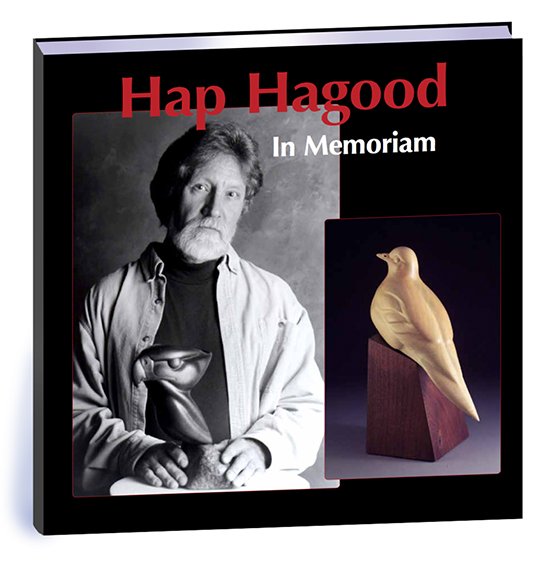 I was hit particularly hard by Hap's death. So after a day or so of feeling pretty damn bad, and then numb, I decided to create this book. I figured it would help me ease the pain, and help others to see who and what he was.
I got all the images from his facebook page, and put them together with what he wrote about them.
Hap was a good, good man – I wish there were more like him in the world! We used to look out for one another, calling if we didn't see any posts on facebook to see if the other was OK.He loved the outdoors, fishing, hiking, the mountains, critters – and loved carving wood and stone.
I hope this will help you remember him with joy and appreciation.
To download, right click HERE and choose 'save link as' and save it to a folder on your desktop.
Please don't just open it in a browser window – it will go away once you close the window, and you'll have to come back here and re-access it. Save yourself some time and just right click and download it to your computer or device.
Thank you for your appreciation – if you'd like to see his website – for however long it will be up – it is here: www.natureartists.com/hagoodh.htm. (If you go there and find it gone, would you please use the contact button to the left and let me know so I can remove this link? Thanks so much.)
my best aloha love to you –
Angela